30 Jul

Nightmares About Data Backups?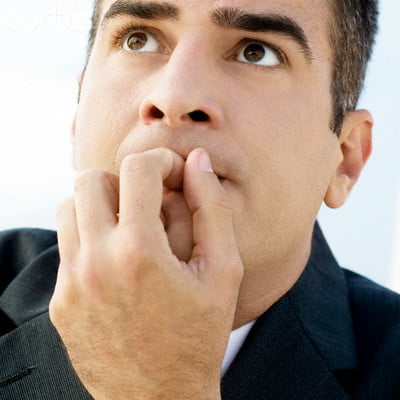 Do you know when you should worry about backing up your files and protecting your IT infrastructure?
The answer isn't AFTER something bad happens…
It's BEFORE!
So, if you have questions like:
How can we GUARANTEE backup of ALL data on ALL servers, no matter where they are located?
How will I recover data from my software as a service provider if necessary?
How can we reduce data recovery time from hours or days to minutes?
What can we do to minimize the costs of managing these challenges?
Let me serve as a resource for you because it's my job to stay on top of this stuff and give you peace of mind.
Feel free to call me or contact me via email with your questions and I'll get right back to you or you can check out some information on our Data Protection page.
Kind regards,
Steven Krasnick – President
248.357.7200