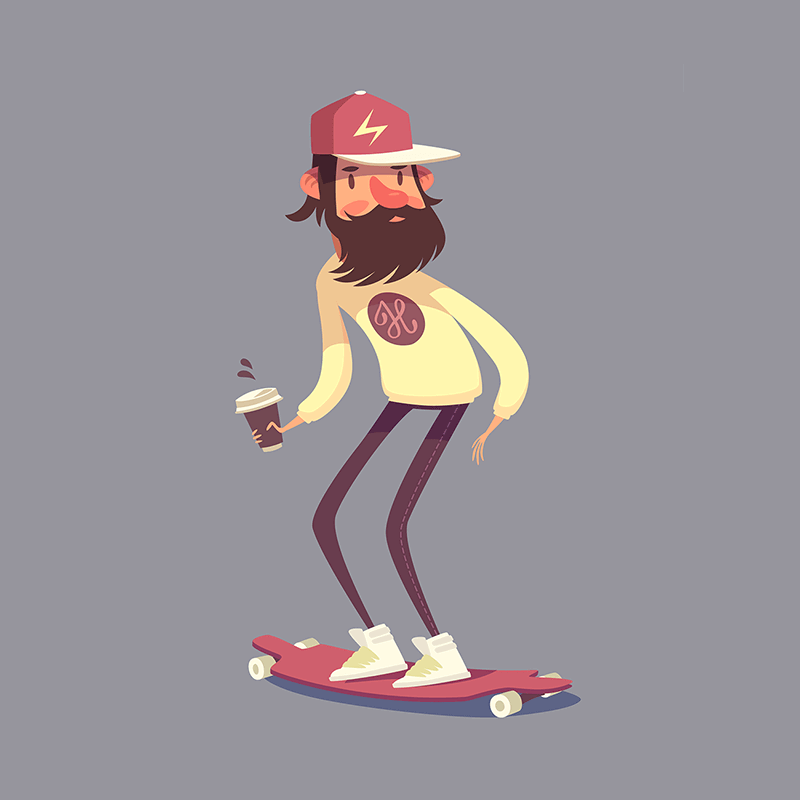 30 Jun

Tech News and Tips – July 2014
Moving Day!
Is your company growing? Have you outgrown your current office space and looking to move somewhere new? Moving into a new office can be exciting, but what about your technical environment? Are you prepared to move your servers, computers, and cable/internet connections on your own?
Chances are you'd like some help with this process. It's important to plan ahead to make sure the cabling, phones, wiring, locations for equipment, electrical outlets, etc. are all discussed so as to avoid any problems or interruption in productivity once the move takes place. The team at Huntington Technology has the experience needed to work with architects, builders, interior designers and cable and phone companies to ensure a smooth transition. We can move your entire network into your new office and take the stress out of your hands, handling everything to make sure that you can begin conducting business immediately. Click Here to learn more about our relocation services.
Just look at what some of our clients have said about us:
Have questions? Give us a call!
Maximize Your Battery!
Does the battery on your Smartphone or Tablet always die at the worst possible moment? Ever wonder if there was anything you could do about it? The latest research suggests that charging your battery slightly more frequently will actually prolong its life. The batteries in the latest Smartphones and Tablets perform optimally when they are kept between 20%-80% charged.
Do you let applications run in the background without closing them? These apps, especially messaging apps such as Facebook, are known for draining batteries. Make sure you close any apps that you can whenever you are not using them.
Who is Your Internet Provider?
Do you know who your cable and internet provider is at either your home or business? Before you answer Comcast, think again.
Comcast recently completed a major agreement with one of their competitors, Charter Communications, after engaging in a bidding war to acquire Time Warner Cable. The two cable providers agreed to transfer several regions of clients to each other in order to organize their clients according to geographic boundaries.
You may be asking "how does this affect me?" Charter and Comcast agreed to start a new publicly traded company which will obtain the Comcast clients who currently reside or conduct business in the Midwest. At this point, the deal will likely be complete by the end of 2014 or the beginning of 2015.
Until then, if you are a Comcast customer, make sure to look through the tech sections of the news every once in a while to see if further details have been released. If you have any questions and think we can be of assistance, give us a call or check out This Page for more information.
Are You Prepared?
Is your data backed up? Ever wonder what would happen if the fire sprinklers went off in your office? If your data isn't backed up, you're putting your business in danger. Should something like this happen, you most likely won't be able to conduct business as usual for a while as you sort through what you are missing. Did you know that most businesses who are without their data for 10 days or longer file for bankruptcy within a year of losing their data? For more information on the dangers of losing your data, reference These Stats.
Lucky for you, Huntington Technology offers data backup and restoration services. We'll store your data offsite in data centers and provide you with step-by-step instructions for accessing your backups. You can also schedule your backups at times that are convenient for your company's schedule. Have questions about our services, click Here for more information.
Don't overlook the importance of data back-up, as a disaster can happen at any moment. The best time to back up your data is before a crisis strikes, so give us a call today to keep your data safe and secure!
Huntington Technology – Your technology, business, and web solutions partner since 2001 – 248.357.7200.